Evidence assessment
Establishing evidence in an emergency is challenging. Using systematic methodology, we have been able meet the constraints of responding organizations while establishing confidence of interventions from a variety of evaluation designs.
Program management
We advise NGOs on organizational management, program design, budgeting, security assessment, and grant writing. We are experienced in diverse settings including Africa, the Middle East, Central Asia, and Haiti.
Monitoring and Evaluation
Quickly and efficiently assessing impact or informing the direction of a project is critical for project management and improving intervention strategy. We offer more than a decade of experience of we a variety of field evaluations in difficult and insecure locations.
Policy IMPACT
Clearly communicating research and evidence to influence policy and tangible action. We have real-world, practical experience to balance the academic ideals of research. Our work is intended to be applied, not theorized.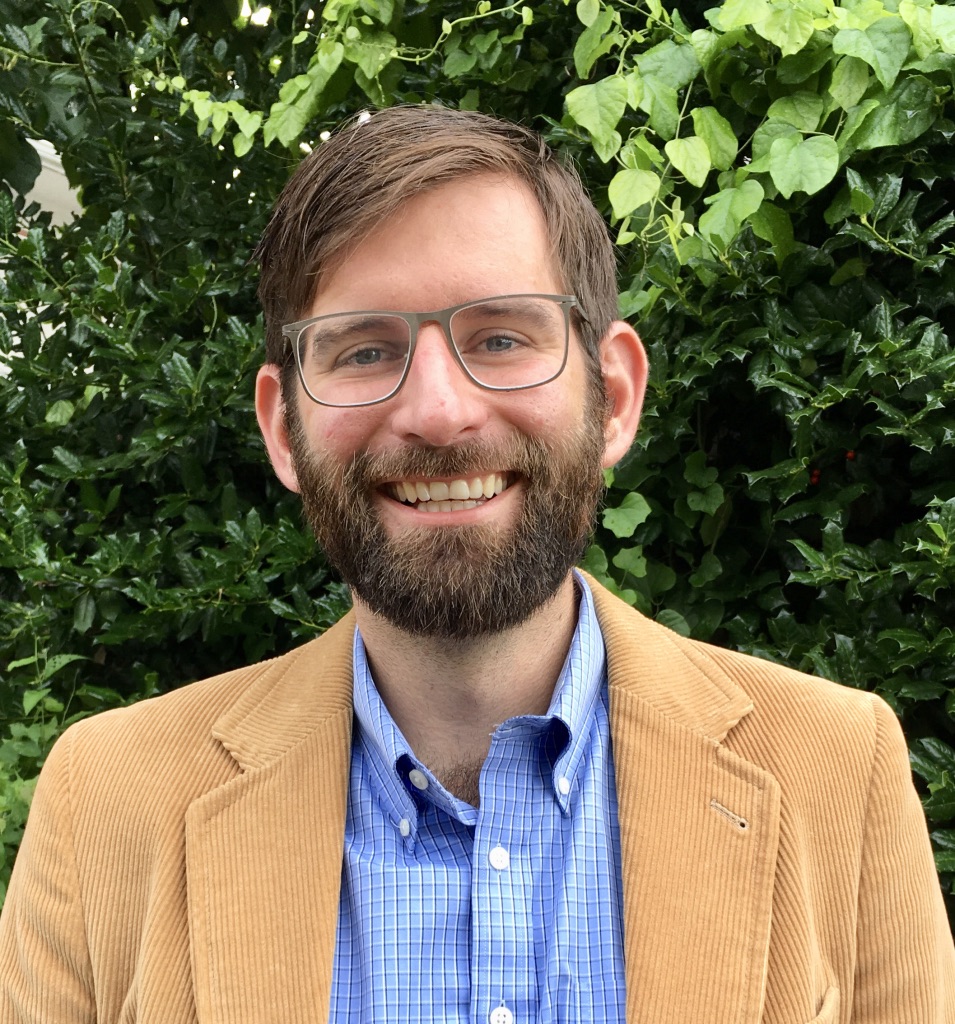 ☎ CONTACT
travis@yatesinternational.com
+ 1 (864) 438-8307